The main activity I am engaged in is to find data, trends and other indicators about robotics, software programming in robotics, sensors, cameras. Also, I had the opportunity to search for some industries that are using automated solutions such as waste management industry, truck loading systems and types of palletizing. Everything depends on client need – it could be research about some small technical part, or about general industry state.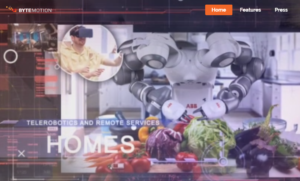 Desktop marketing research
Robotics
Waste Management
Truck loading solutions
Type of cameras
Nerual Networks (RNN, CNN)
Lead thorugh porgramming
Object recognition and AI
While I was working in ICBL on Technology Transfer Center establishment, I had to conduct two primary types of research. For both cases, I created questionary as the instrument of qualitative research. One group of respondents were coming from the educational segment – professors from the Faculty of Electrical Engineering and the Faculty of Mechanical Engineering. On the other side, were companies from the field of IT and mechanical engineering. The purpose of the study was to find the best ways to make those two entities communicate and cooperate, which is the primary role of TTC (Technology Transfer Center).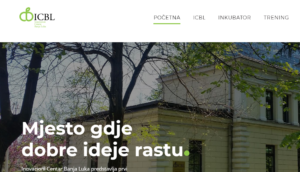 Type of knowledge needed of the companies
The willingness of the companies to cooperate with the educational segment
The current degree of involvement of professors within the industry
The readiness of professors to work with the firms
Innovation Centre Banja Luka
More Projects
ON THE RESEARCH CONDUCTED
Besides mentioned above, within all my job occupations, I had to do regular desktop research. There is no decision within marketing and sales you could implement without secondary research first at least. Also, I could emphasize several primary types of research more that I have conducted within my different jobs: the bank customer satisfaction surveys; farmers 'and cooperatives' inquiries about the knowledge they need to market their products better; questioning the bank's employees about the job and organizational satisfaction (based on Porter's value chain concept), etc.
Let's Work Together
TELL ME MORE ABOUT YOUR PROJECT
If you want to cooperate with me or just to find out if I am able to help your business, please be free to contact me.