Internet and solution provider
Having worked as Head of Marketing and Sales at Teleklik for almost four years, I have practically planned and performed many marketing and sales activities. Immediately upon joining the company, I did the brand rebranding. In addition to numerous things, we were changing the brand colours, promotional material, website, the concept of communication on social networks. That image still exists, and you can see the company website.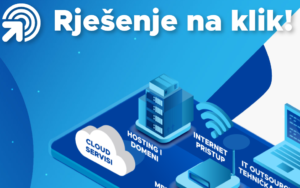 knowledge of B2B market
knowledge of the information technology
Teleklik d.o.o. Banja Luka
The very recent brand image I have adapted is for one wonderful lady whose occupation is life and integration coach. Although she is not coming from the information technology and robotics area, I am privately very interested for the new age techniques, so it was easy for me to help with the brand image and with the web site construction.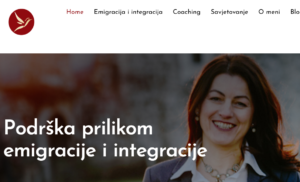 knowledge of the end-user
knowledge of the coaching activity
content marketing
Kornelija Kozomara – Ispunjen život
While employed at Teleklik, I had the opportunity to entirely create the visual identity of a training centre based on Microsoft courses. Together with a local marketing agency, I created the logo, selected the brand colours, created the concept of the website and wrote the complete content of the website.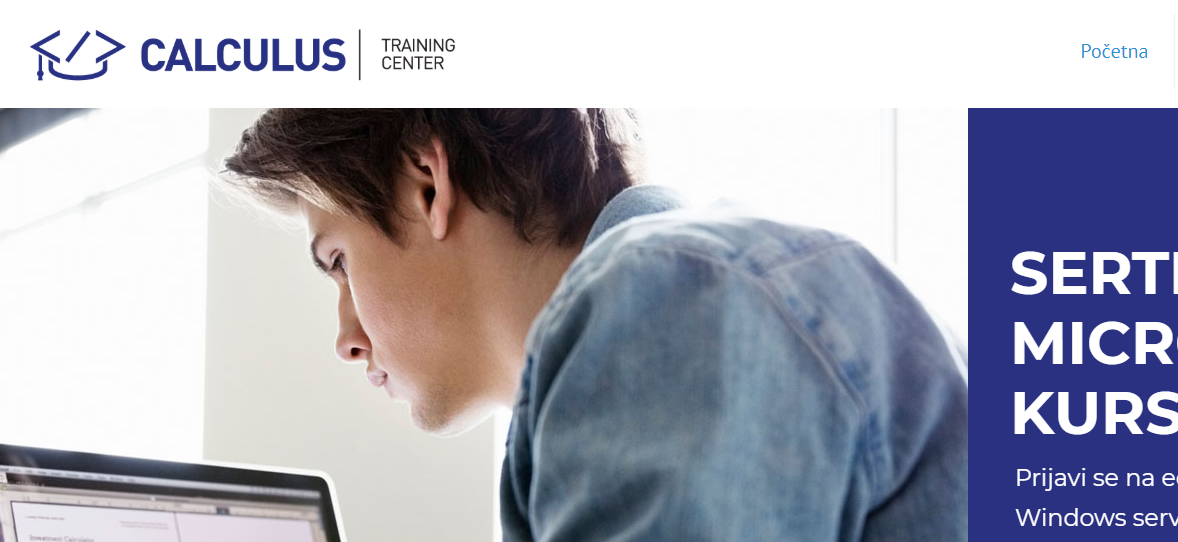 knowledge of B2B market
knowledge of the information technology
Let's Work Together
TELL ME MORE ABOUT YOUR PROJECT
If you want to cooperate with me or just to find out if I am able to help your business, please be free to contact me.